LifeSound Hearing's King of Prussia Office
---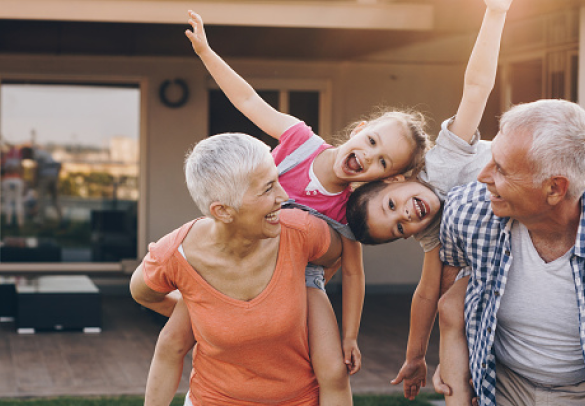 Call Us Now
Call or text us now at 610-632-6073 or send in the form and get your questions answered.
640 W Dekalb Pike, Suite 1221
King of Prussia, PA 19406
Located inside of the mall around the corner from the Cheesecake Factory.
Monday through Saturday, 9am–5pm
Send a Message
Schedule an appointment with our qualified King of Prussia, PA audiologists for your hearing loss, hearing aids, or a hearing test.
Discover what we've accomplished for so many others in King of Prussia, PA who were experiencing hearing loss.
We can help you, too.
Hearing loss can feel isolating. But it doesn't have to be that way. At our King of Prussia, PA location we're more than just hearing aid providers. We can help you identify the cause of your hearing loss through hearing tests and a hearing health evaluation to determine what treatment options will work best for you.
Meet the Team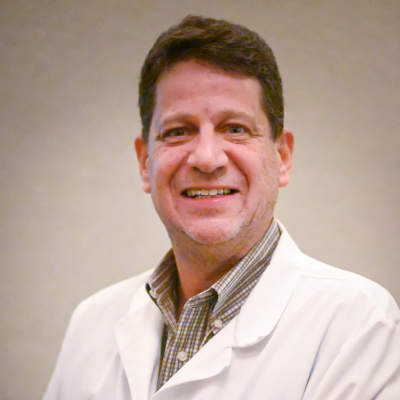 Daniel Libby
Audiologist
Daniel Libby is an experienced Audiologist who has been helping the hearing impaired for 44 years. Danny grew up working in the family hearing aid business while learning from his father Dr. Cy Libby who is a world renowned hearing aid expert.
Danny is a graduate from Hahnemann University where he received his masters degree in Audiology. Danny treats his patients with the best of care and is dedicated to the hearing impaired. Danny enjoys fitting his patients with hearing aids while watching the smiles on their faces.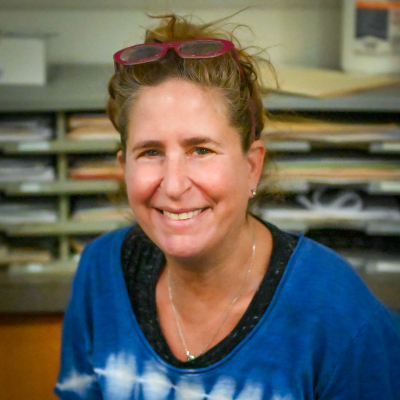 Lori Libby, HIS
Hearing Instrument Specialist
Customer Service Representative
Lori is a licensed Hearing Instrument Specialist with a background in Marketing and Public Relations. She loves working with and helping others. She says that when a patient puts hearing aids on for the first time and can finally "hear" again, it is such a rewarding thing to see which is why she is working in this field. When not at work, Lori spends most of my free time with her family, especially her two young boys.
What patients say about LifeSound Hearing
Helping you improve your hearing is our first priority. We truly care about our patients. See what they have to say about our services in King of Prussia.