LifeSound Hearing's Bensalem Office
---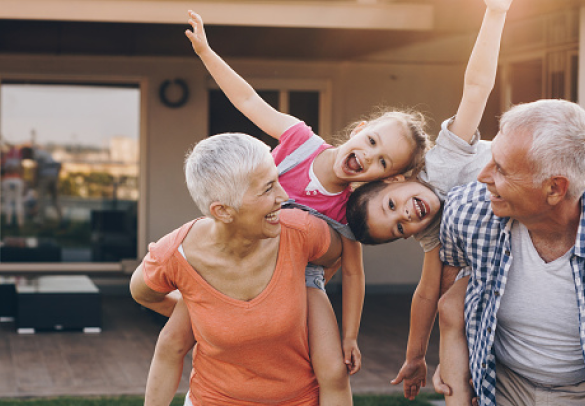 Call Us Now
Call or text us now at 215-398-4649 or send in the form and get your questions answered.
4201 Neshaminy Blvd #104
Bensalem, PA 19020
Monday, Wednesday, & Friday, 9am–5pm
Send a Message
Schedule an appointment with our qualified Bensalem, PA audiologists for your hearing loss, hearing aids, or a hearing test.
Discover what we've accomplished for so many others in Bensalem, PA who were experiencing hearing loss.
We can help you, too.
Hearing loss can feel isolating. But it doesn't have to be that way. At our Bensalem, PA location we're more than just hearing aid providers. We can help you identify the cause of your hearing loss through hearing tests and a hearing health evaluation to determine what treatment options will work best for you.
Meet the Team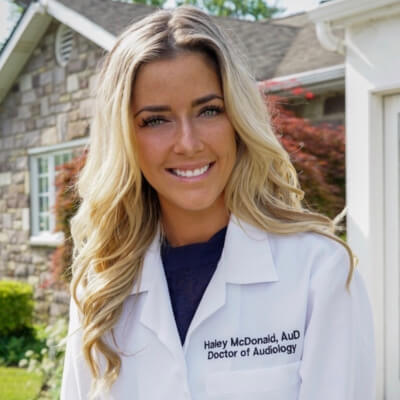 Haley McDonald, Au.D.
Doctor of Audiology
Haley McDonald, Au.D, is state-licensed in Pennsylvania and New Jersey. She received her Bachelor Degree in Communication Sciences and Disorders from The Pennsylvania State University and Doctorate of Audiology from Salus University.
Her clinical rotations were performed in the Tri-State area specializing in diagnostic testing, hearing devices, fittings and rehabilitation for the geriatric population. Dr. McDonald's main interests are selection and fine-tuning of hearing aids for her patients. She has also completed expert training in fitting and fine-tuning of Phonak hearing devices, accessories and software. Outside of the office Haley enjoys spending time down the shore with her husband and son, who she calls "The Michaels", running half marathons and trying new craft beers, wines and ciders.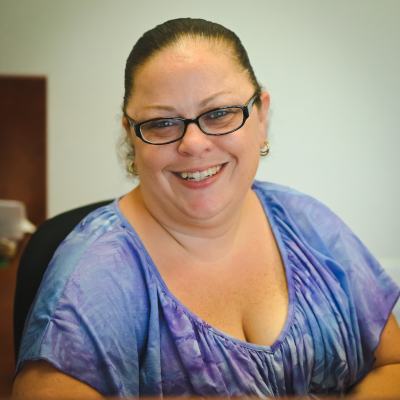 Missy Newman
Customer Service Representative
What patients say about LifeSound Hearing
Helping you improve your hearing is our first priority. We truly care about our patients. See what they have to say about our services in Bensalem.