Who Can You Trust in King of Prussia & Bensalem to Help You With Your Hearing?
Imagine a world without sound, or only garbled sounds. You'd miss a lot! Imagine what you'd miss hanging out with friends, having dinner with your family, playing with your kids or grandkids—even hearing the birds in your yard.
Which is why we are committed to helping you improve your hearing and get more out of life.
Hearing plays such a crucial role in your overall health and well-being – from helping to prevent dementia to keeping you connected to your family. We are dedicated to restoring your ability to hear. Meet LifeSound Hearing's team in King of Prussia & Bensalem.
Meet the Team
Kyle and Thomas grew up in Washington, NJ and currently reside in Pennsylvania. They are physical therapists by trade but discovered a new passion in 2020 when they purchased the former Zounds Hearing locations. Together, they rebranded Zounds to LifeSound Hearing and immediately began making positive changes to deliver the latest, most cost-effective hearing technology to their patients. Kyle and Thomas continue to practice as physical therapists specializing in orthopedics and vestibular disorders. Kyle and Thomas are childhood best-friends and went to Middle School, High School, and Undergraduate College together.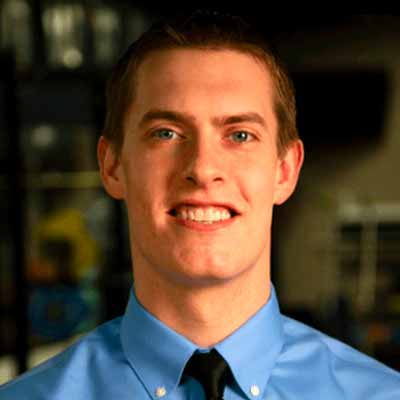 Kyle Lance, PT, DPT
Doctor of Physical Therapy

Fun facts about Kyle: Kyle has a Bachelors of Science in Applied Kinesiology from Rutgers University and a Doctorate of Physical Therapy from The University of Scranton. He has a wife named Michelle who is a Neurology PA at Lehigh Valley Hospital, and they have a beautiful dog named Daisy. His favorite football team is the Eagles and he played football his entire life. When he is not working, you will find him working.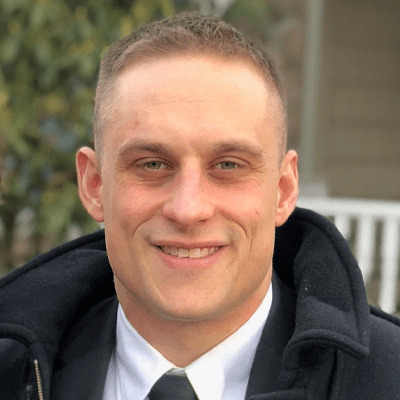 Thomas Fraind, PT, DPT
Doctor of Physical Therapy
Fun facts about Thomas: Thomas has a Bachelors of Science in Applied Kinesiology from Rutgers University and a Doctorate of Physical Therapy from Thomas Jefferson University. When he is not working you will find him singing 80's rock karaoke or doing Harry Potter Trivia. He is often seen in a cowboy hat and enjoys wrangling cattle on his small ranch. He was once a clothing model.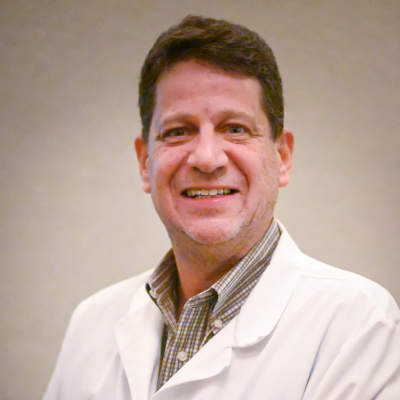 Daniel Libby
Audiologist
King of Prussia Office
Daniel Libby is an experienced Audiologist who has been helping the hearing impaired for 44 years. Danny grew up working in the family hearing aid business while learning from his father Dr. Cy Libby who is a world renowned hearing aid expert.
Danny is a graduate from Hahnemann University where he received his masters degree in Audiology. Danny treats his patients with the best of care and is dedicated to the hearing impaired. Danny enjoys fitting his patients with hearing aids while watching the smiles on their faces.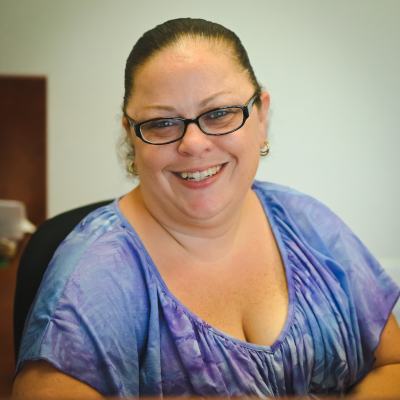 Missy Newman
Customer Service Representative
Bensalem Office
Missy chose the audiology field because she enjoys helping people. She loves seeing the patients from start to finish on their journey toward better hearing. The smile on their face because they can hear again is very rewarding. Ever since she was little, Missy has loved dolphins, and is very proud of the many items she has collected over the years.
Her dream is to one day swim with the dolphins. Missy enjoys spending time with her family and just being herself, laughing and joking. Her sense of humor and personality together make her a unique person.