LifeSound Hearing's Allentown Office
---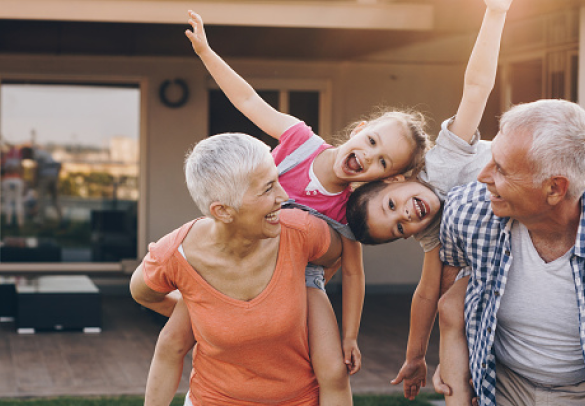 Call Us Now
Call or text us now at 484-310-8919 or send in the form and get your questions answered.
3103 W Emaus Ave, Suite B
Allentown, PA 18103
Monday through Friday, 9am–5pm
Send a Message
Schedule an appointment with our qualified Allentown, PA audiologists for your hearing loss, hearing aids, or a hearing test.
Discover what we've accomplished for so many others in Allentown, PA who were experiencing hearing loss.
We can help you, too.
Hearing loss can feel isolating. But it doesn't have to be that way. At our Allentown, PA location we're more than just hearing aid providers. We can help you identify the cause of your hearing loss through hearing tests and a hearing health evaluation to determine what treatment options will work best for you.
Meet the Team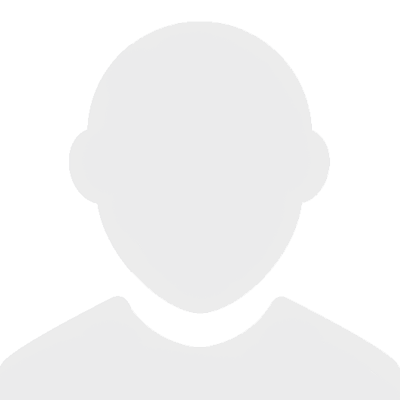 Paul Danks, HIS
Hearing Instrument Specialist
What clients say about LifeSound Hearing
Helping you improve your hearing is our first priority.  We truly care about our clients. See what they have to say about our services in Allentown.